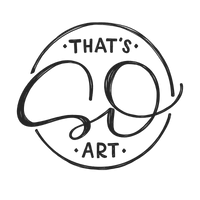 Mushroom Clear Sticker
For products available in-store, local pick-up is available by appointment only and during certain seasonal downtown Athens events. If you live in Athens City Limits and choose standard shipping, your order may be delivered.
Did you know that a single mushroom can produce more spores than the world's entire human population?
Could you imagine a world where everyone spreads kindness like mushrooms spread spores? it would be infectious. There would be so much kindness that even the most cruel couldn't avoid it.
Let's be mushrooms.
More details:

Perfect for sticking on windows, water bottles, laptops and more. 
Printed on premium, waterproof and weather resistant vinyl for ultimate durability. 
3x2.5in