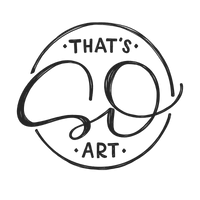 Bulk Wholesale Order
For products available in-store, local pick-up is available by appointment only and during certain seasonal downtown Athens events. If you live in Athens City Limits and choose standard shipping, your order may be delivered.
If you've reached this link, it should be because we've discussed a wholesale order and you're coming here to pay it.
If we haven't chatted about wholesale pricing yet, send me an email at sara.thatssoart@gmail.com!