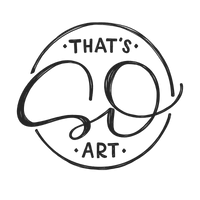 Winsor & Newton Cotman Watercolor Paint Field Box Set - Set of 14
For products available in-store, local pick-up is available by appointment only and during certain seasonal downtown Athens events. If you live in Athens City Limits and choose standard shipping, your order may be delivered.
This is a great watercolor set, especially for travel. Windsor & Newton paints are some of my favorites in terms of balancing price and quality.

More Details:

14 assorted half pans of watercolor & round brush

Fold out design includes spot for dirty & clean water, plastic surfaces for mixing colors and a sponge to take moisture out of your brush

Colors included: Cadmium Yellow Pale Hue, Cadmium Yellow Hue, Cadmium Red Pale Hue, Alizarin Crimson Hue, Ultramarine, Cobalt Blue Hue, Viridian Hue, Sap Green, Yellow Ochre, Burnt Sienna, Burnt Umber, Chinese White.