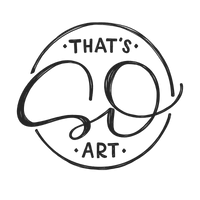 Purple Grow in Grace Hand-Painted ESV Journaling Bible
For products available in-store, local pick-up is available by appointment only and during certain seasonal downtown Athens events. If you live in Athens City Limits and choose standard shipping, your order may be delivered.
More Details:
• Painted with professional grade acrylic paint
• ESV Journaling Bible with 2 inch ruled margins
• 7 point type, black letter text
• 8.25in x 6.5in
• Primed and sealed
• Please note that if you use your Bible frequently (and I hope you do!) the creases in the spine may crack, which is normal for a hand-painted book. The materials and methods I use are different from standard hand-painted Bibles so the wear and tear will be less, but not zero.