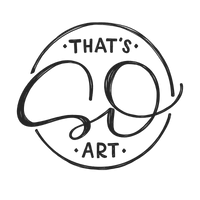 Strathmore 400 Series Colored Pencil Pad
For products available in-store, local pick-up is available by appointment only and during certain seasonal downtown Athens events. If you live in Athens City Limits and choose standard shipping, your order may be delivered.
The paper makes the difference. As an artist, there are certain things you can cut corners on and not really notice the difference. Paper is not one of them. 
More Details: