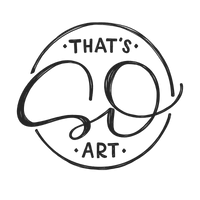 Princeton Select Synthetic Brush
For products available in-store, local pick-up is available by appointment only and during certain seasonal downtown Athens events. If you live in Athens City Limits and choose standard shipping, your order may be delivered.
These are my second favorite multi-purpose brushes. They're great with watercolor, gouache and thin acrylic paints.

More Details:

• Wooden handle
• Synthetic Bristles