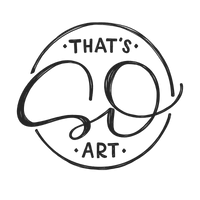 Fan-PAN Travel Watercolor Paint - 42 Colors
For products available in-store, local pick-up is available by appointment only and during certain seasonal downtown Athens events. If you live in Athens City Limits and choose standard shipping, your order may be delivered.
Don't want to mix colors and still want to paint without breaking the bank? This set is for you. It was my very first watercolor set. It's cheap, vibrant and fun to use. 

More Details:

42 vibrant colors with swatches

Includes a round Water Brush

Fan design is perfect for traveling and includes a sponge and flat palette surface for adding water or mixing
Safe, non-toxic and odorless